Things to do in Maldives. Thinking of The Maldives, the first thing that comes to mind is pristine sugar crystal beaches and overwater bungalows. As an idea as this picture seems, there is even better news for you! There is so much more to do in Maldives, that just sitting back and tanning.
The Maldives is also a perfect destination for absolutely everyone, regardless of their preferences or age. You will surely leave this place with unforgettable memories after capturing dolphins and hosting them by your bungalows, snorkeling, and scuba diving to explore the miraculous underworld with thousands of species of fish and simply admiring the breathtaking sunsets with a nice glass of cocktail. Here are some of the best things to do in Maldives to enjoy your vacations to the fullest.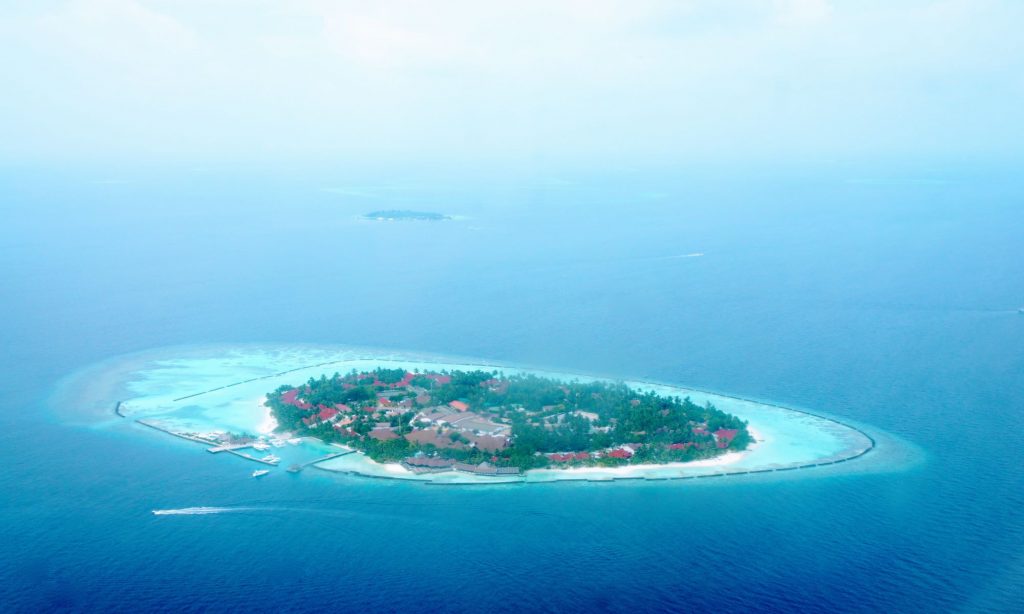 See Maldives map at the end of the article.
Go Snorkeling
Snorkeling is one of the most spectacular activities in Maldives. Since this exotic travel destination is made up of around 1,000 coral islands, the undersea world is simply splendid. Many luxurious resorts offer their own in-house reefs where you can simply swim out of your own villa.
Some of the best resorts with snorkeling spots are located in North Male Atoll as well as in South Ari Atoll. So make sure to book your stay in one of these areas if you're planning to snorkel. You will be amazed to see all the little sharks, turtles, tuna, and various species of colorful fish. You can as well capture small sharks close to the beach, but no need to worry; those are not harmful.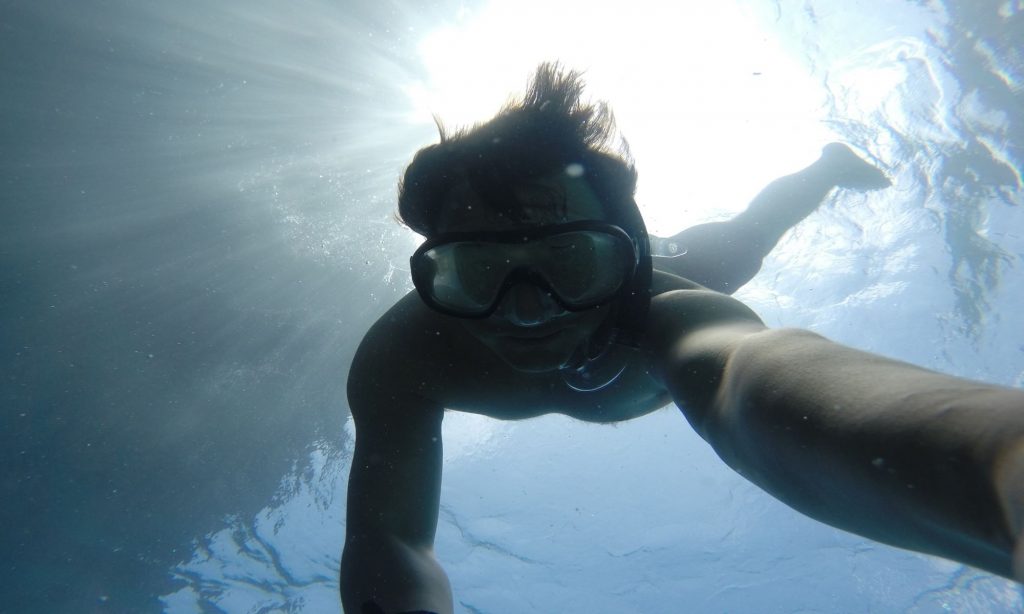 See Maldives map in the end of the article.
Dive to Meet the Undersea Creatures
There is a reason why Maldives is considered to be one of the best scuba diving destinations in the world. Most resorts have qualified divers who can train and certify you, after which you are good to go exploring the spectacular underwater residents. Deep in the sea, you will have the opportunity to get close to the various rare creatures, including turtles, whale sharks, manta rays, and so many more.
The underwater reef structures and channels will provide an unforgettable and exciting diving experience. The most popular scuba diving venue in the Maldives is the Banana Reef, located in North Male Atoll. If you wish to visit it, note that it is close to Farukolhufushi and Kurumba islands. The brave ones can visit Maaya Thila, in North Ari Atoll to actually swim with sharks.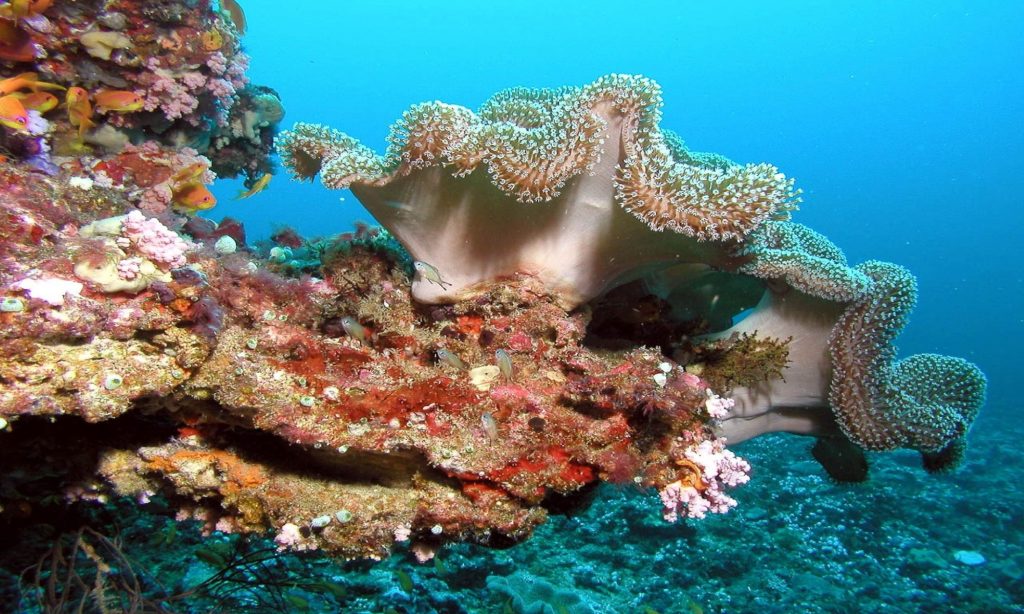 Spot Dolphins
Apart from snorkeling and scuba diving, you can also use the opportunity to admire dolphins. As a matter of fact, The Maldives is one of the world's top dolphin destinations in the world. These friendly creatures are everywhere in the Maldives. They can be easily captured on boat trips and even close to over-water villas. The main areas where most dolphins swim around are Meemu Atoll and Muli Channel, which you can visit and wait for dolphins to show up.
Some luxurious resorts even offer sunset dolphin cruises, which are unique and enjoyable. It is an interesting fact that the dolphins in the Maldives are some of the most friendly and playful than anywhere in the world.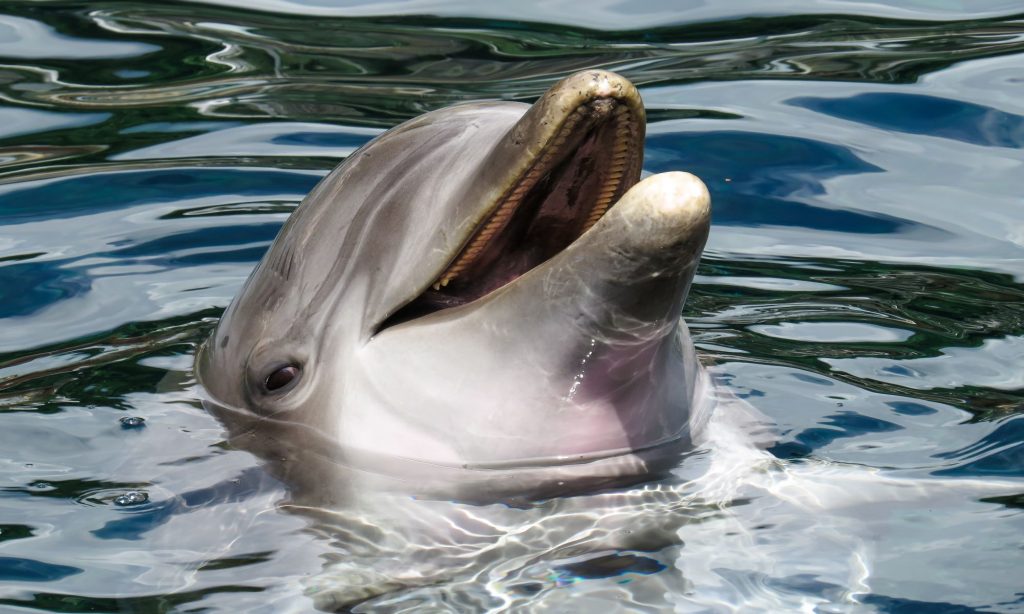 Island Hopping in the Maldives
As previously mentioned, the Maldives consists of over 1,000 islands, so you can imagine how many incredible places there are to visit, and picture-perfect views to capture. Most of the luxurious resorts are located on private islands. If you happen to book one of these, it is highly recommended to book boat trips and go on an island-hopping to discover more of the Maldives.
Most of the locals are inhabited on the islands and live in communities with unique traditions and culture. It is worth mentioning that the majority of the population is Muslim, so make sure to dress respectably. Some of the most stunning islands to visit are Mule, the capital of the Atoll, and Naalaafushee, which is a small fishing village.
You will be fascinated by how people live on these islands like they used to hundreds of years ago. Some cruise trips also arrange to taste local food and witnessing local habits such as dying fish or building boats. You should make sure to use the unique opportunity to admire the sunset from these islands, which are indescribably beautiful.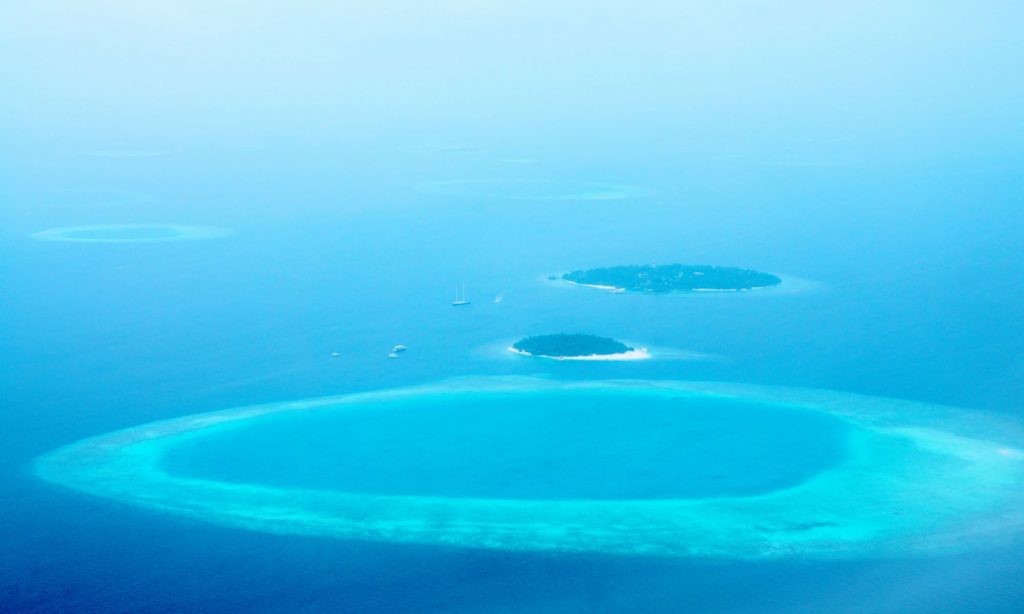 Enjoy Water Sports
The Maldives is a destination with so many entertainment options. On top of the previously mentioned ones, you can as well try out various water sports options such as kayaking, paddle-boarding, water-skiing, parasailing, windsurfing, and so much more. If you're going to book one of the many luxurious resorts, be sure to be offered many of these for free. There is also the option of finding many water sports companies on the islands close to Male.
Surfers wishing to try the pure wavy waters of the Maldives are advised to plan their visit from March to October to be able to catch some big waves. If you wish to escape the crowds, head to the south where the intermediate and advanced surfers clubs are located. Huvadhoo Atoll is one of the best surfing spots in all of the Maldives.
Take a Scenic Flight
When in the Maldives, another activity worth experiencing is taking a flight to see the beautiful shades of the water from above. As a matter of fact, many resorts in the Maldives require a flight on a twin-engine float place to reach there. Of course, these also cost much. However, you also have the option to book a private flight to take a few rounds over the Maldives, even if you don't intend to stay in one of these resorts. The view from above is truly worth admiring.
The islands resemble an interesting pattern from above, with the deep ocean crashing into sandbars and coral reefs. It is a thrilling feeling to see this heavenly part of the world from the air and realize how isolated and pure the Maldives are.
The Maldives is one of the most unique travel destinations in the world suitable for families with kids, friends, and couples. Blessed with the most romantic sunsets, isolated resorts with overwater bungalows, and tranquil atmosphere, the Maldives is one of the best honeymoon destinations too. As a matter of fact, the islands in the Maldives offer so many activities that you will surely find something close to your heart; whether you're looking for relaxing holidays or adventurous activities.
Above, we have listed some of the most fun things to do in the Maldives, not to just enjoy your time but also explore the true spirit and untouched nature of this splendid location.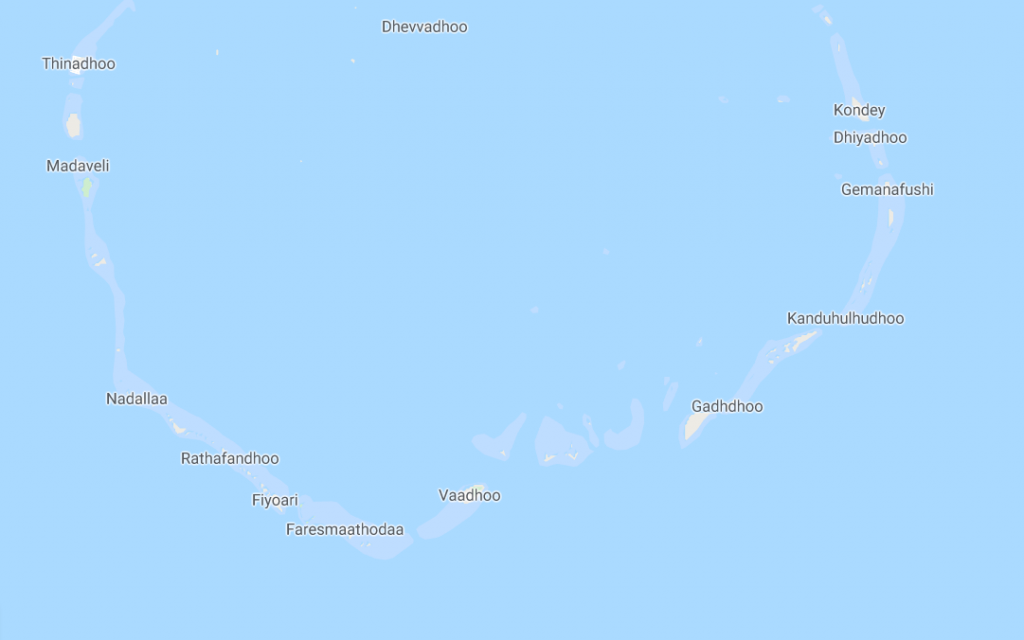 See our web destinations for "things to do!!"
Read also: Best beaches in Maldives, Best Islands in Maldives for couples, Places to visit in Maldives.