French Riviera Vacations or Cote d'Azur called in French is one of the most glamorous holiday destinations in the world. Many Hollywood celebrities, royal families, and merely wealthy travelers prefer to spend their summer vacations specifically in this part of France for so many reasons.
French Riviera offers some of the most amazing shores in the Mediterranean with silver sandy beaches and azure waters. Apart from that, the cities and towns in French Riviera are simply stunning with beautiful architectural buildings, squares, and promenades filled with lots of history and fascinating past.
When planning vacations in French Riviera, check out the places listed below and include them in your itinerary to experience the authentic culture of this magnificent location, and build lifetime memories.
Port Grimaud
Port Grimaud is one of the most beautiful places in French Riviera. Located in the bay of Saint-Tropez, and said to be the area's little Venice. Port Grimaud built in the 1960s. It is a copy of the original with lovely colorful houses and canal-side buildings.
Nowadays, those serve as boutique hotels and shopping stores, but you can still admire these buildings' gorgeous facades. The best way to explore Port Grimaud is by taking a boat ride through the waterways. You can take a closer look at the gentle architectural details. It is also possible to get the Petit Train from the port to the medieval town of Grimaud.
To witness the breathtaking view of the turquoise Mediterranean and the entire town is by climbing the castle tower and enjoy the panorama from above.
Map of Port Grimaud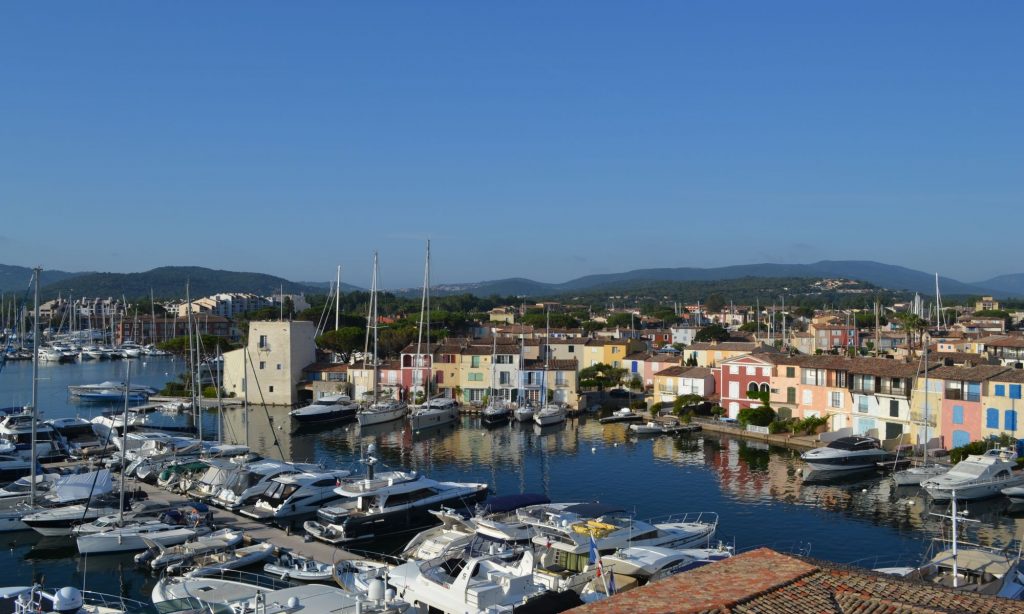 Mougins
Located in the Alpes-Maritimes department in southeastern France, Mougins has one of the most exciting locations and is considered the highlight of Cannes. Forests surround the entire area. The most prominent one is the Valmasque, where you can see pines, olives, and many other types of trees.
With this jaw-dropping backdrop of the Alps on one side and stunning panoramic views of the Mediterranean, this location is one of the hotspots in French Riviera. Art lovers will feel like in paradise here with so many upscale art galleries to visit. It is possible to see pieces from Picasso, Cezanne, Dali, and many more.
Mougins is a favorite location also for many celebrities attending the Cannes festival each May. It is relatively isolated from the crowd, yet close to Cannes center, and one can totally relax and enjoy the peaceful and natural atmosphere here. T
o spice up your French Riviera vacations with a glass of wine and delicious fish plates, visit Place de Mougins, where many sophisticated restaurants and bars are.
Map of Mougins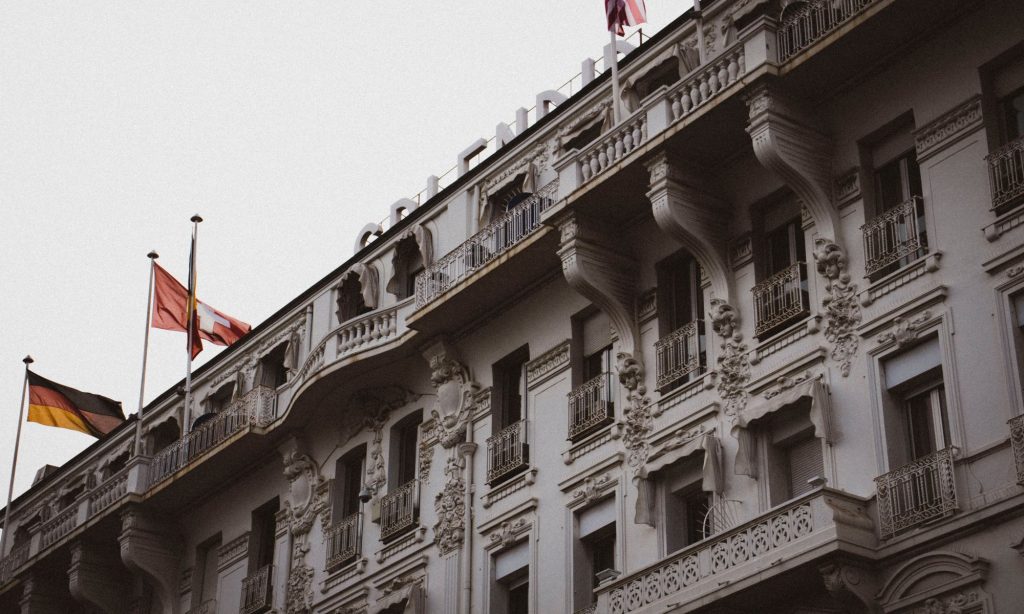 The Lerins Islands
For the best island vacations on French Riviera, consider visiting The Lerins Islands, which are only a 15-minute boat ride away from Cannes and are simply amazing for the summer holidays.
Saint Marguerite is the most famous island and is more pure and unspoiled than the rest. One of the most famous tourist attractions on Saint Marguerite is visiting the fort museum where you will be able to see the cell of the "Man in the Iron Mask." Many visitors rush to this island, particularly for this reason. Apart from Saint Marguerite, visit the island of Saint Honorat. It served as home to a community of monks for more than 1,500 years.
Check out Lerins Abbey and the 15th-century fortified monastery. If you plan your vacations on the Lerins islands, try homemade wine and honey. These are of outstanding quality and can also serve as valuable souvenirs for your loved ones back home.
Map of The Lerins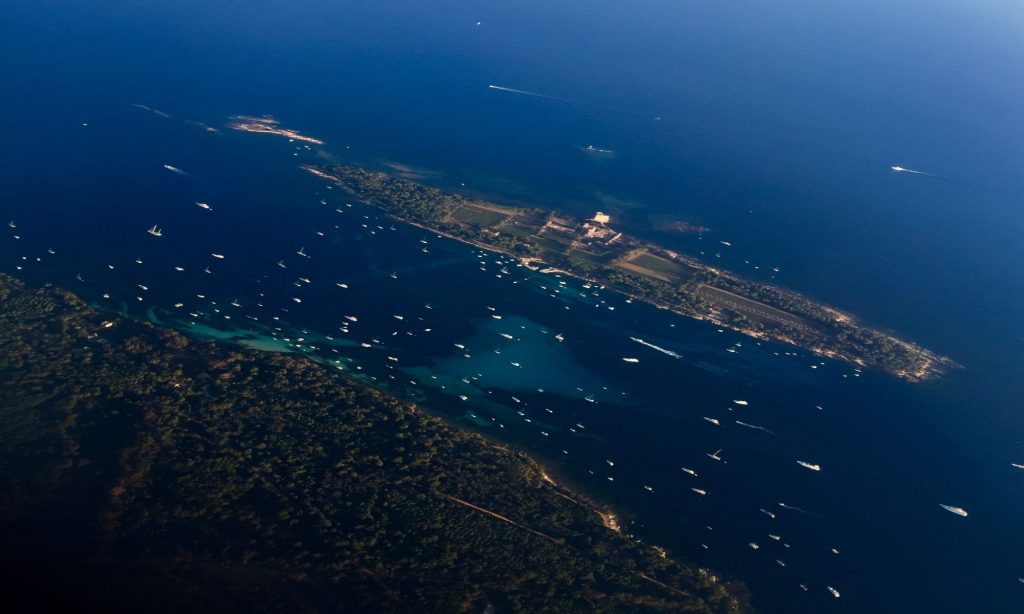 Visit Paloma Beach
Paloma beach, located on Saint Jean Cap Ferrat is one of the most upscale vacation destinations in French Riviera. The crystal clear waters, sandy beaches, and endless activities in the area will guarantee a perfect summer vacation for you and your family. It is an excellent location for many water sports activities such as snorkeling, scuba diving, and windsurfing.
There is something for everyone for different age groups. Right by the beach, you will find an excellent seafood restaurant where you can have sophisticated meals and enjoy the relaxing atmosphere. There is also a sun lounger where you can enjoy the rest of your beach day.
The busiest time of the year at Paloma beach is, of course, during the summer, but that shouldn't be a problem if you have a reservation beforehand. Check out the Cap Ferrat coastal path, which can be reached only by hiking. It is definitely worth the effort, though, since you will reward your self with absolutely gorgeous views across Monaco's bay.
Map of Paloma Beach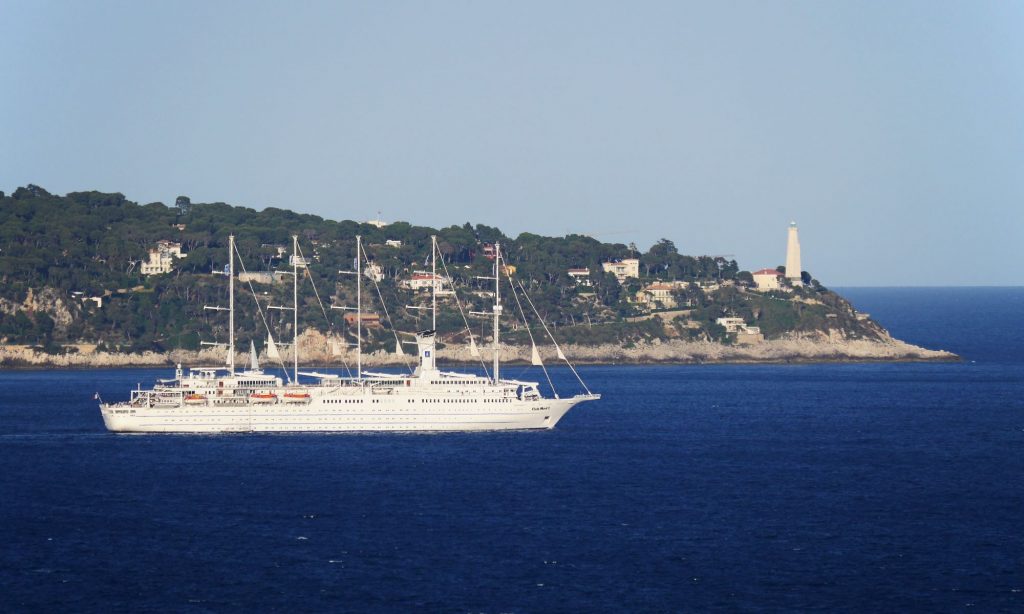 Visit Villa Ephrussi de Rothschild.
The rose-colored Villa Ephrussi is undoubtedly one of the most prominent places to visit in French Riviera during your vacations. This aristocratic building was build in the early 20th century for Beatrice de Rothschild, a member of a wealthy banking family.
Built to house Beatrice's art collection and used for literary gatherings, art collectors' presentations, and music. Its' incredible location opens views to the Mediterranean from three sides. The pink-washed façade is of the neo-classical style. The interior of the villa is indescribably beautiful and chic with several valuable art, decorative items, and antique furniture. Louis XIV and Louis XV commissioned the carpets for the Grand Salon.
There are nine gardens around the villa with different themes; Japanese garden, rose garden with pink flowers, tropical gardens with cascading fountains. These gardens are as one of France's "Jardins Remarquables." If you visit St. Jean Cap Ferrat in May, don't miss out on the rose and plant festival. 
Location of Villa Ephrussi de Rothschild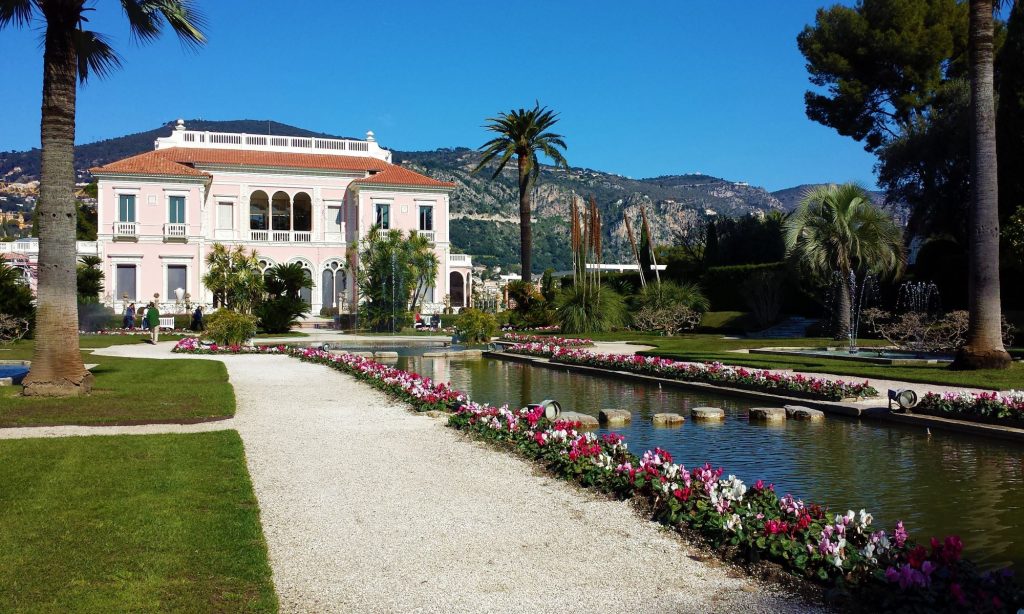 French Riviera is undoubtedly one of the most glamorous and chic vacation destinations in the world. Blessed with mild weather, crystal clear sea, and brilliant beaches, millions of travelers from all over the world have attracted millions of travelers from centuries ago.
All the cities and towns in Cote d'Azur are stunning and unique in their way lavished with historical mansions, squares, and statues in every corner. Some of the most popular vacation destinations in French Riviera were listed above. You can surely include them in your itinerary and spice up your summer vacations on this gorgeous piece of land.
See also our web destinations about French Riviera
Read also: Things to do in Nice France