Best Places to visit in Jamaica. The Caribbean islands have been a touristic hotspot for many decades. All the islands as stunning as they are yet have something unique and special on their own.
Jamaica is not only a gorgeous vacation destination in the Caribbean, but it is a tropical paradise. With beautiful white sand beaches, crystal clear waters, noisy waterfalls, local gastronomic delights, and of course, rum, it is a favorite tourist destination with so much to do and see.
When in Jamaica, especially if you're short in time, it could be challenging to make the best itinerary on where to visit and explore. Check out the Best Places to visit in Jamaica we've separated that you can head to and enjoy your time to the fullest.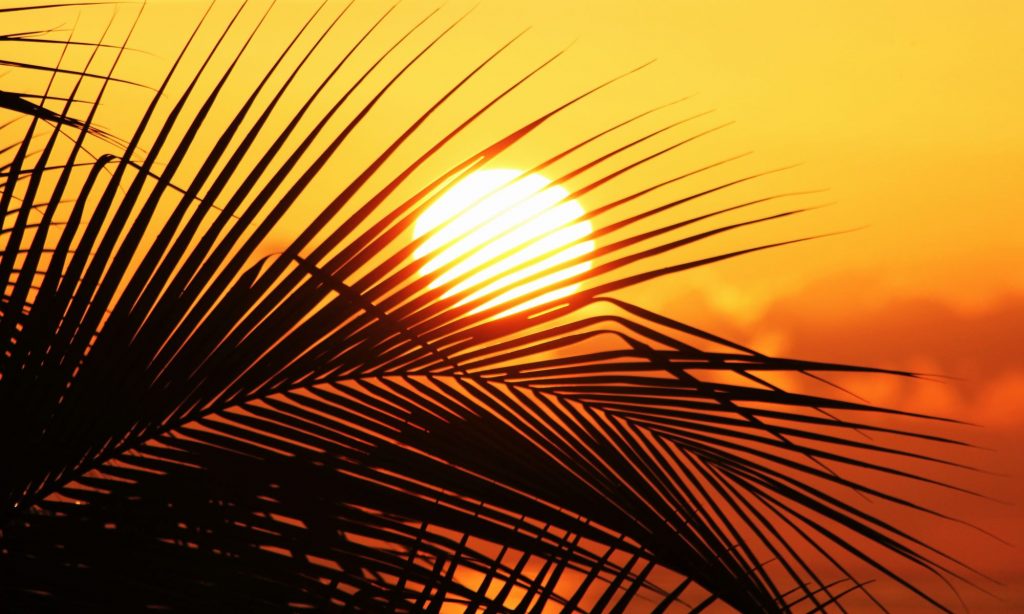 Negril Beach
Negril Beach, one of the Best Places to visit in Jamaica also known as Seven Mile Beach, is one of the most picture-perfect holiday destinations in Jamaica located about an hour outside of Montego Bay. White sand, turquoise Caribbean Sea, stunning sunsets – what more could you need for perfect lazy beach vacations? Although Negril Beach is very quiet and ideal to forget about the world, there is also a lot to do here to spice up your vacations.
It has some great reefs excellent for many water activities such as snorkeling, scuba diving, kayaking, and boat rides. There are plenty of sophisticated seaside cafes and restaurants to taste delicious traditional Jamaican food.
Finding suitable accommodation closer to Negril beach won't be a problem either; whether you wish to book a luxurious all-inclusive resort or a cozy bed and breakfast, there are many options to choose from.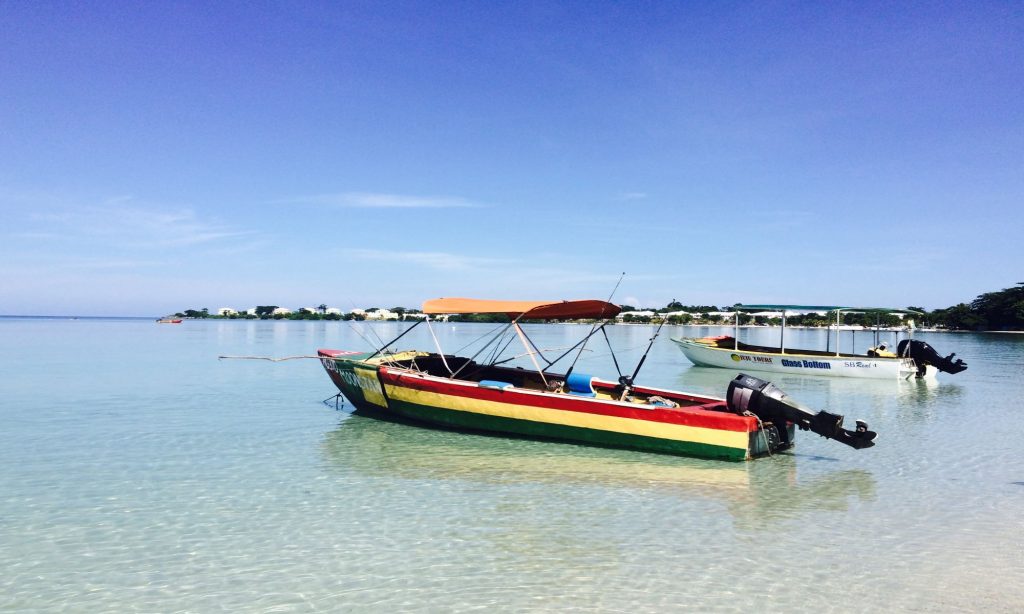 Rose Hall Great House, Montego Bay
Rose Hall is one of the most interesting and beautiful spots in Jamaica.
Built in 1770, Rose Hall is a restored plantation house with incredible ocean views. This place has an interesting history dating back to 1770 when it was built for Annie Palmer, known as "White Witch," who was famous for her cruelty towards the slaves and killing three of her husbands.
Nowadays her home is a famous touristic site in Jamaica which you can visit by taking a day tour or also spend an evening and admire the mystique sunset.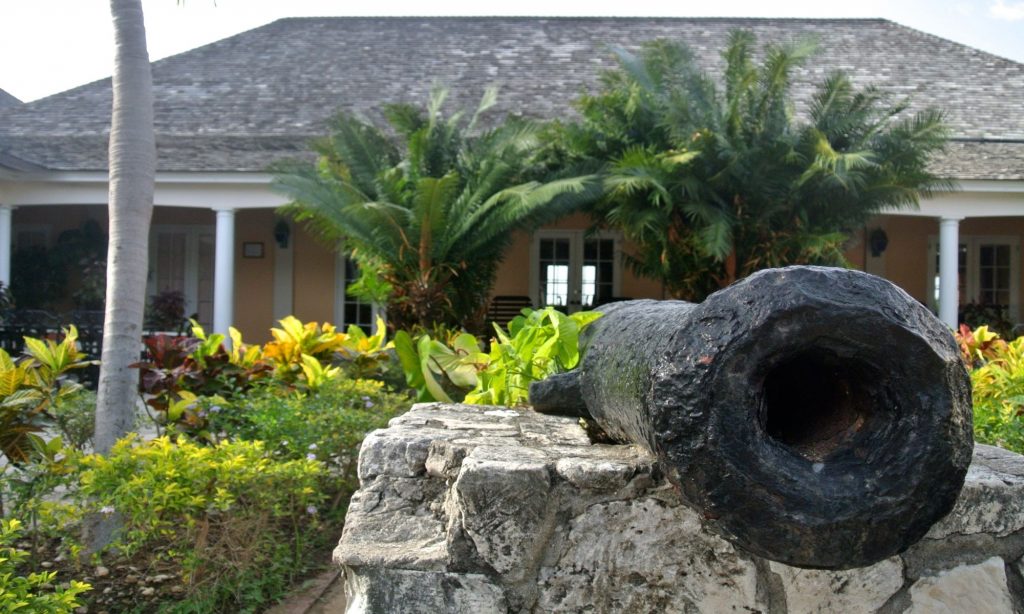 Reach Falls
Reach Falls is one of the most picturesque places in Jamaica that's worth visiting. These falls located in Portland in the Montane Forest of the John Crow Mountain Range, have amazing surrounding and nature. The azure waters crash down the uphill, making relaxing noise. Undeniably one of the Best Places to visit in Jamaica.
It is very easy to hike through tropical rainforests to reach the top of the falls and admire the view from above. It is absolutely safe, and there are always lifeguard patrols. The area is very convenient to visit with friends and family and spend some time there.
There are also some sitting facilities for travelers where you can stay for a picnic and enjoy a day in pure, untouched nature. The area is also rich with underground caves to hike and explore. Make sure to take a pair of water shoes with you.
Blue Mountains
When in Jamaica, you shouldn't miss visiting the Blue Mountains, the highest mountain ranges in the Caribbean.
The Blue Mountains are famous for coffee and the breathtaking peaks. The four parishes; St. Andrew, St. Thomas, Portland and St. Mary are particularly beautiful during sunrise and sunset. The views stretch all the way to Cuba and Haiti from the highest points. Make sure to arrive here at least in the evening to catch the most enjoyable moments of the panoramic views from the Blue Mountains.
Hiking up to the highest peak, you will capture a peek of Cuba. Since coffee is another treasure these mountains are famous for, it is also worth going on coffee plantation tours to explore the exotic plant life, a number of springs, and stunning scenery.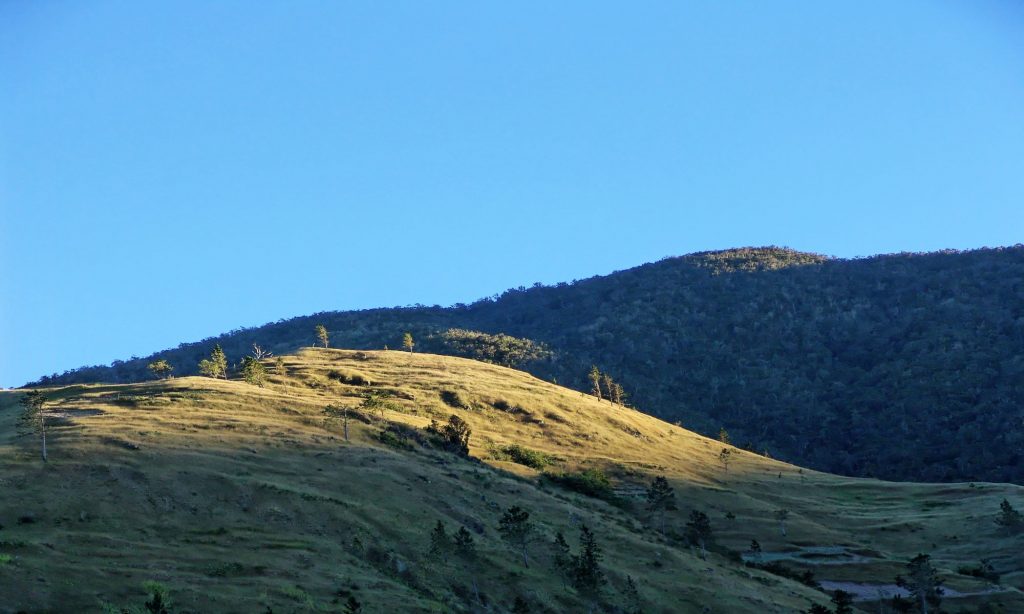 Dunn's River Falls and Park
Dunn's River Falls is one of Jamaica's most famous natural attractions well-loved among travelers as well as locals. Tumbling falls crushing over the rocks from about 180 meters will leave you speechless.
It is possible to book a guided tour to climb over the rocks and reach the top of the falls. It is advised to take a pair of water shoes with you. In recent years the falls have become an even more popular destination in Jamaica due to the water park that has been built. It is an excellent location for kids to play and have fun. Along with the water park, there are also nice gardens full of beautiful flowers and coconut trees.
It is a good idea to stroll around this area under some shades and check out the vibrant craft market. Bob Marley's fans will be happy to find out that his birthplace, Nine Mile village is in the neighborhood of Dunn's River Falls.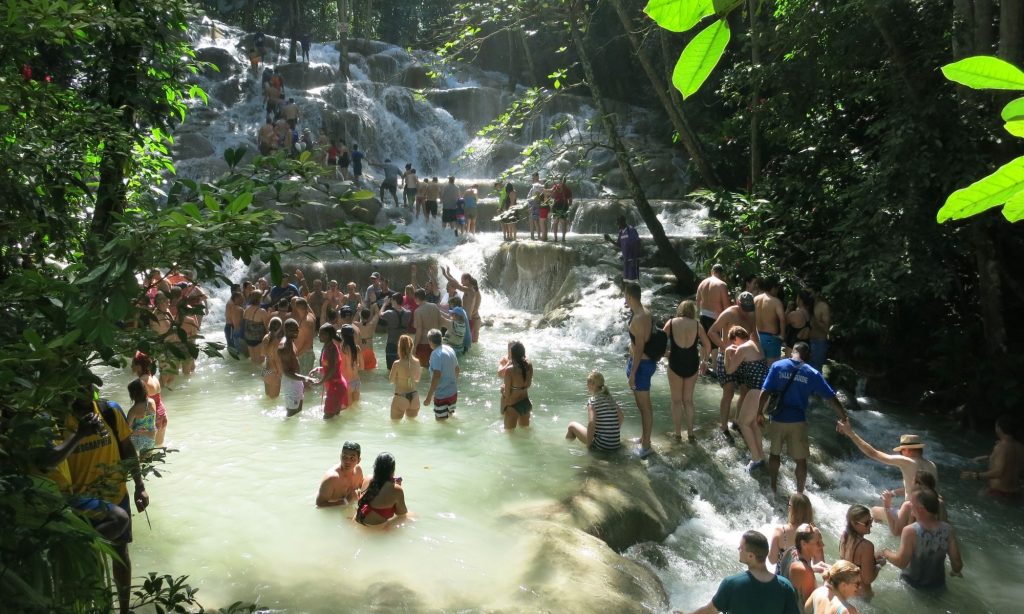 Doctor's Cave Beach
Montego bay is one of the touristic hotspots in Jamaica. Doctor's Cave beach is considered to be the best shore in Jamaica. Conveniently located on Montego Bay's popular Hip Strip, the beach has become one of the top destinations in Jamaica.
The beach is covered with white sand washed by the turquoise waters. Although it was hit by a hurricane back in 1932, which is how it got its name, it was soon recovered and is a perfect vacation spot till today. There are plenty of hotels and resorts in the neighborhood, so it would be very easy to book your stay in this area.
Doctor's Cave beach is also known as cruise ship passengers' base point. Not far from the beach, The Montego Bay Marine Park is located with unique flora and fauna perfect for walking around and admiring the exotic Jamaican nature.
Jamaica, the birthplace of reggae, is one of the most adorable destinations in the world. The island is rich with golden beaches, azure seas, coral reefs, and rainforests. This piece of paradise is a favorite destination in the world and has some jewels people rush to admire.
Negril Beach, Montego Bay, with all its treasures, never remain unnoticed and are admired by millions of visitors on a yearly basis. Some of the most gorgeous Jamaican spots were revealed above, feel free to steal some ideas on where to go and what to do on this heavenly piece of land.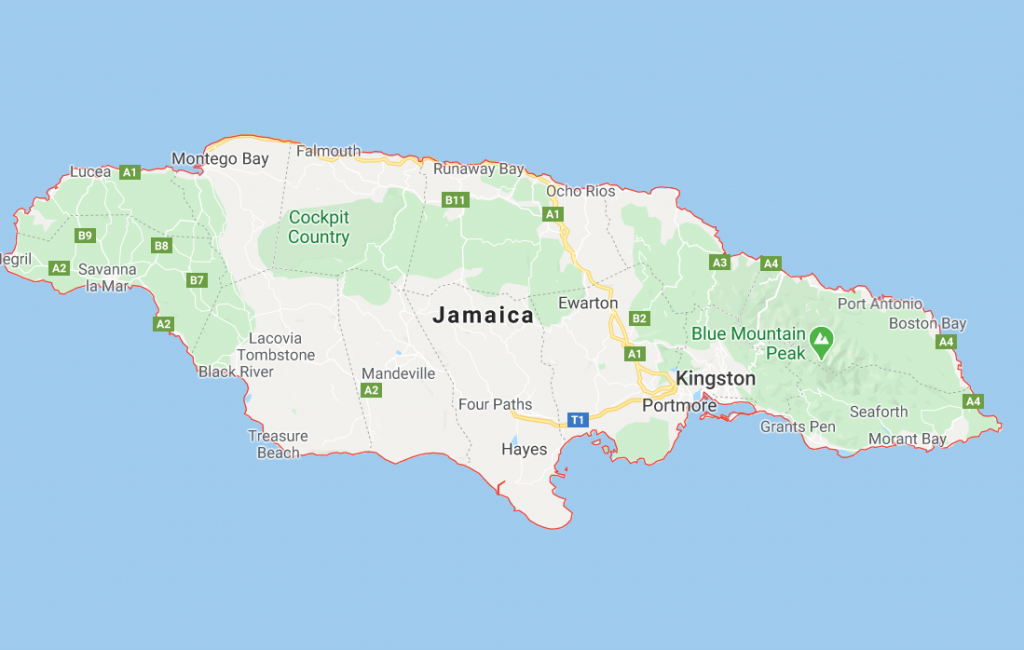 See also our web destinations for "things to do!!"
Read also: Top 5 Western Caribbean Islands