The Caribbean Islands have been one of the most romantic getaways in the world ideal for honeymooners and couples. These majestic islands, being so close to each other, are also so different and unique in their own way.
When it comes to choosing the best Caribbean island to visit with couples, it is advised to first review your preferences and needs; whether you're looking for romantic isolated beaches, luxurious resorts, and villas with private pools or more adventurous holidays aiming to discover the local Caribbean culture and lifestyle.
St. John – U.S. Virgin Islands
If you're looking to escape from the everyday hassle and hide in the most romantic island in the world, head to St. John, one of the most special spots in the U.S. Virgin Islands.
Around two-thirds of the island is occupied by the national park with lush hills and untouched beaches. It is so popular among honeymoon couples in the world that it is very often called the "Love City." Trunk Bay is one of the most picture-perfect beaches on St. John with mesmerizing sunsets and crystal waters. It is also great for sunset weddings.
Caneel Bay is another incredible spot with a resort right by the beach where you will dive into the Caribbean nature with your most loved person and forget about the world. The island has seven other gorgeous beaches with powdery golden sand and turquoise waters, where you can relax on comfy sunbeds and sip on delicious margaritas.
Map of U.S. Virgin Islands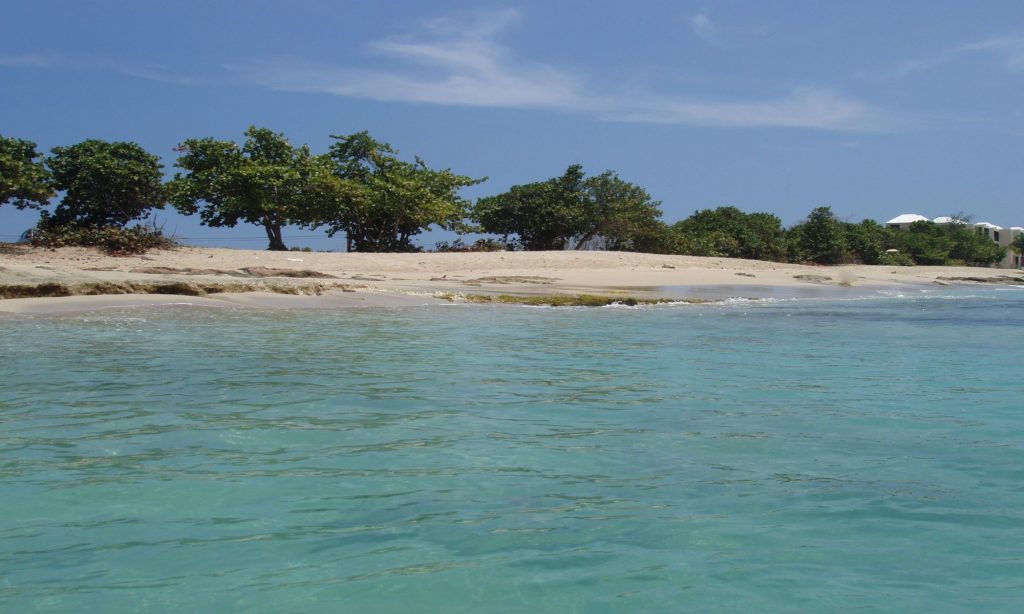 Grenadines
Another fantastic Caribbean location is Grenadines, a group of tiny islands between St. Vincent and Grenada. It is advised to book a stay on Palm Island, a very chic resort right by the exotic beach. Make sure to book a room way beforehand since there are only 37 guest rooms with the most personalized service for you and your partner.
The surrounding area is exceptionally beautiful and romantic. Apart from stunning scenery, there is also a lot of entertainment all around. There are some hiking options in the nearby mountains, windsurfing, and snorkeling, as well as kayaking.
Since the Grenadines are made of many little isles, it is also advised to take a boat and head to Tobago Cays to discover the undeveloped pieces of heaven.
Map of The Grenadines
St. Martin/St. Maarten
The energetic couples are welcome to spend vacations on St. Martin, a hotspot for shopping, casinos, and incredible beaches. Divided between France and the Netherlands, St. Martin is one of the most chic and luxurious Caribbean islands.
If you're looking for the best hotel to book your stay, check out La Samanna located on the French side of the island, excellent for lovers and honeymooners. The guest rooms are beautifully lavished with private terraces with amazing ocean views.
Many attractions, such as bars, nightclubs, and casinos, are grouped on the Dutch side of the island. Shopping lovers can head to the capital Marigot where some of the most prestigious boutiques and stores are located, and the town is known as a mecca of duty-free shopping. It is definitely worth tasting the local rum, which is one of the best in the world.
To sum up, St. Martin really is a stunning Caribbean location for couples who wish to spice up their vacations with some fun activities and attractions.
Map of St. Maarten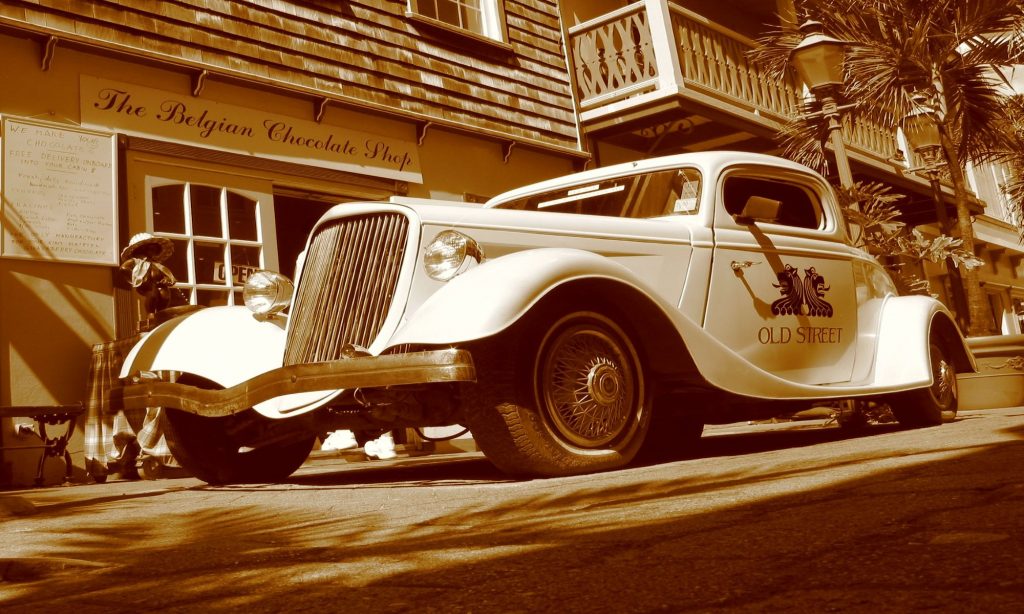 Anguilla
If you're looking for a top romantic Caribbean island, Anguilla is the one to check out. Located in the Eastern Caribbean, the island is a British Overseas Territory comprising a small main island with several isles around.
Excellent hotel option for couples is Cap Juluca, with sophisticated guestrooms perched on their own stretch of sand on the private beach of the resort. You and your partner will surely enjoy the golden sandy beaches, crystal waters, and excellent food and drinks.
Anguilla has absolutely everything one can expect from the Caribbean; amazing bays and shores, palm trees, delicious rum, and a good time. There are as well some stunning coral reefs around the coast, which are perfect locations to discover the underwater world by scuba diving and snorkeling. It is worth hopping on a glass-bottomed boat to at least see it from above and admire many unique species of fish.
Map of Anguilla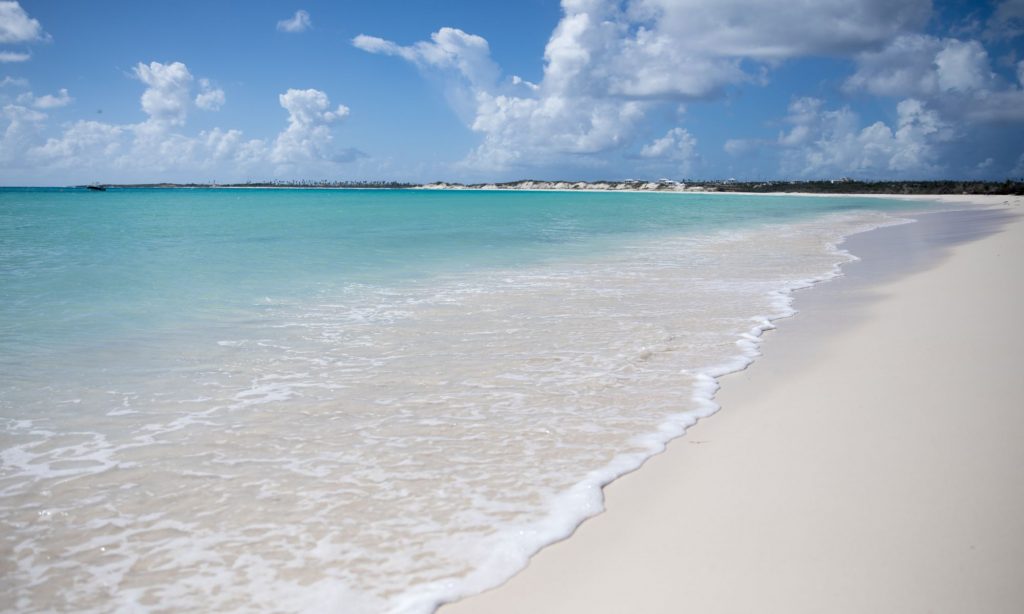 Jamaica
Another adventurous Caribbean island excellent for couples and honeymooners is Jamaica, the jewel of the Caribbean. Jamaica is rich with history, culture, excellent gastronomy, and gorgeous beaches.
There are some great resorts and accommodation options on the island. Breezes Grand Resort and Spa Negril are some of the best and ideal for honeymooners. The good thing about the resort is that you just pay once for the guestroom, meals, drinks, and activities and enjoy your vacations worry-free.
The private beaches in Jamaica are perfect; golden powdery sand, turquoise Caribbean Sea, and pine trees will provide a romantic and relaxing ambiance throughout your entire stay. There are many activities on the island you can check out; snorkeling, scuba diving, sailing, tennis, spa, etc. Lovebirds will surely enjoy evening strolls around the old town of Negril, go for some souvenir shopping and admire the most incredible Caribbean sunsets.
Map of Jamaica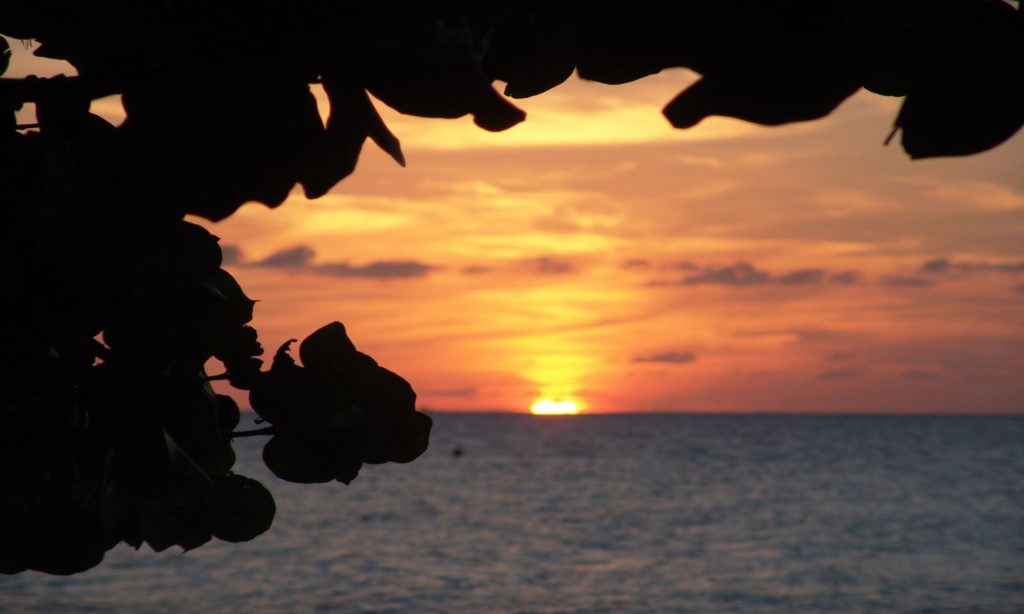 Caribbean islands are indeed the hotspot for couples and honeymooners where all the romantic fantasies come true. The green-blue Caribbean Sea mixed with the Atlantic Ocean, rainforests, gorgeous soft beaches, and luxurious resorts are everything you need for perfect beach vacations.
The romantic sunsets and midnight stroll around the tiny streets of the isles will make your stay even more special and memorable. You and your partner will enjoy your Caribbean vacations to the maximum and wish to come back to this little piece of heaven and forget about the world again.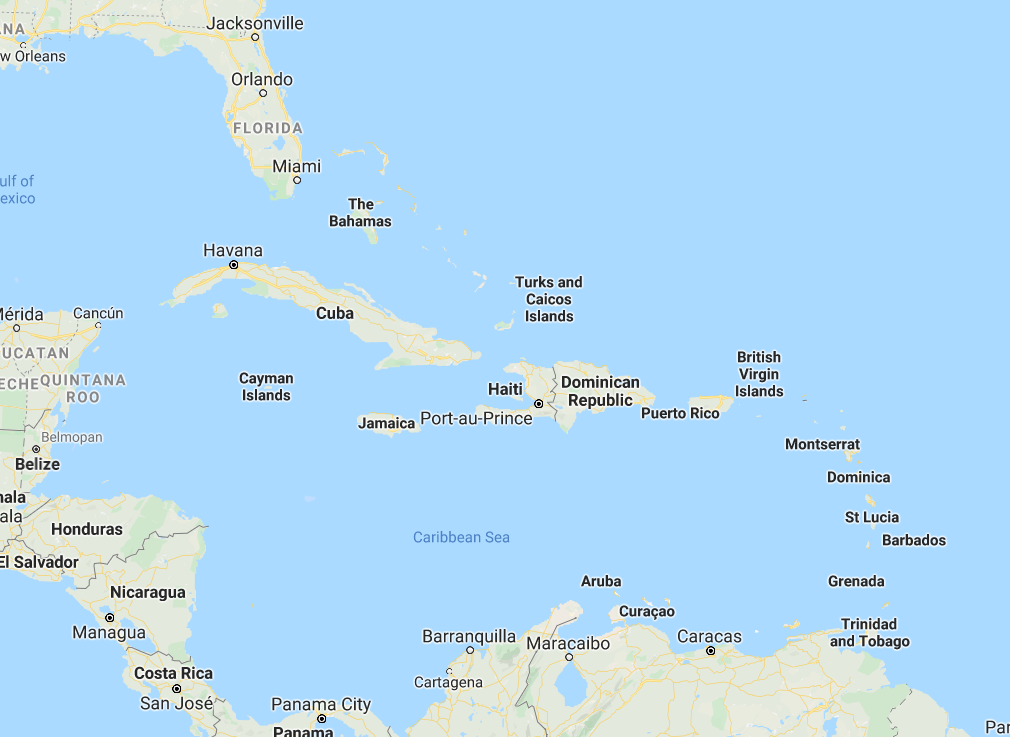 See also our web destinations for "things to do!!"
Read also: Top 5 Western Caribbean Islands.